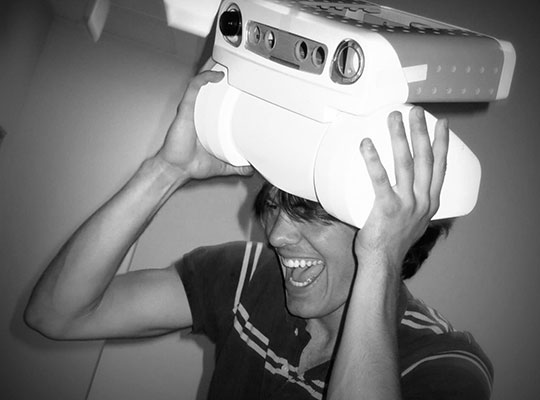 Yay Robots!
PhD Candidate and researcher in the Correll Robotics Lab at CU Boulder.
Research interests include motion planning with 1) experience, 2) kinodynamics, 3) costs, 4) biped humanoids, and motion planning for robotic manipulation of non-rigid bodies. Additional side interests include control theory, robot simulation, and perception.
Contributes to the MoveIt! motion planning framework, Open Motion Planning Library, ROS Controls framework, and the Gazebo simulator.
Dave is also a crazy adventurer and loves the outdoors.
Twitter
Tweets by @waffle
LinkedIn
GitHub
Office
My office is ECCS 1B21A, located in the Correll Robotics Lab (
Directions
) at the Engineering Center at CU Boulder.
Consulting
Expert on many parts of the Robotic Operating System and can provide help with bug fixes, new feature requests, or integration issues. My consuting company is PickNik LLC and I have experience working with all size companies.
Some of my areas of expertise include:


Email