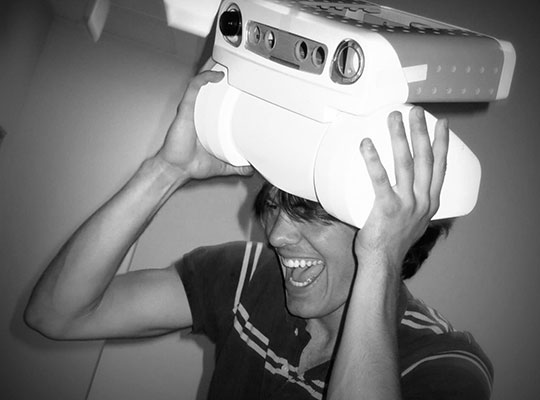 Yay Robots!
Robotics consultant at PickNik Consulting, PhD in robotics from CU Boulder.
Research interests include motion planning with 1) experience, 2) kinodynamics, 3) costs, 4) biped humanoids, and motion planning for robotic manipulation of non-rigid bodies. Additional side interests include control theory, robot simulation, and perception.
Contributes to the MoveIt! motion planning framework, Open Motion Planning Library, ROS Controls framework, and the Gazebo simulator.
Dave is also a crazy adventurer and loves the outdoors.